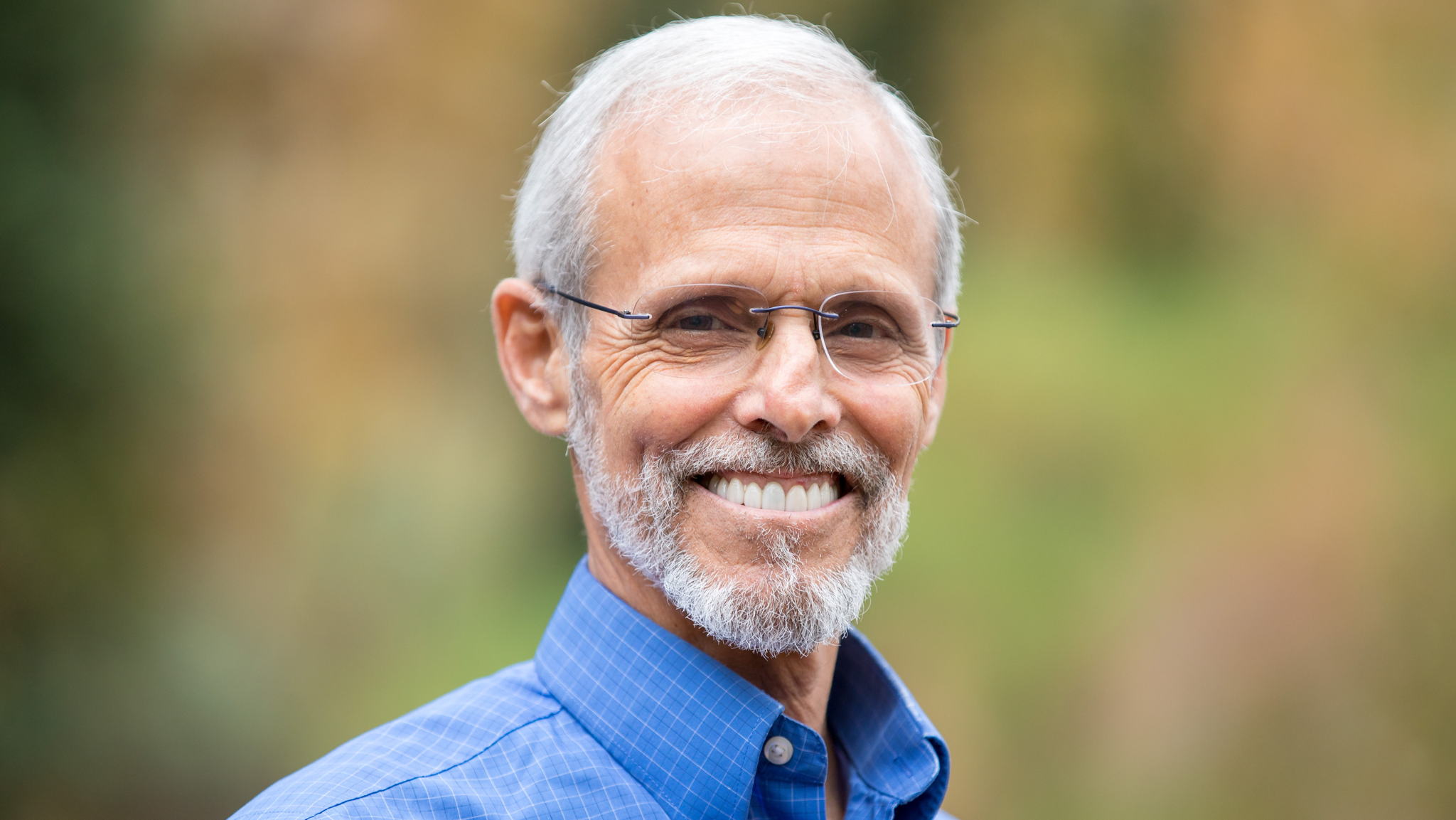 Thank you for being willing to help to defray extra costs associated with Steven's transplant.
$23,868
raised by 164 people
$33,800 goal
Steve Grabiner
Transplant Type:   Liver
Steve's story is one of dedication, faith, and resilience, now he needs your help to receive a life-saving liver transplant.
Steve's story is not just one of professional dedication but also one of love and family. He was a pastor in the 7th-day Adventist Church and was invited to run an outreach program in Zambia, where they provided food relief, trained farmers, and managed a farm, including a massive 100-acre banana plantation. In 1996, Steve, his wife, and their three children moved to Zambia to embark on this incredible journey. Steve's life has been a testament to his unwavering commitment to making a positive impact on the world. After his time in Zambia, he continued to work with international non-profits from 2006 to 2020, serving on leadership for an organization contributing to various causes in over 80 different countries.
Steve's original diagnosis came when he experienced gall bladder inflammation in Zambia, which eventually led to the removal of his gall bladder when he returned to the United States. This medical journey ultimately revealed a diagnosis of Primary Sclerosing Cholangitis (PSC). Despite the challenges, Steve continued his mission-driven work while based in the United States. In 2022, he started to experience the toll of the disease on his body. Rapid weight and muscle loss became a real struggle, and his medical team knew that a life-saving liver transplant was the only way forward.
Unfortunately, Steve's new liver comes at a very high cost.    
The average liver transplant costs more than $800,000. Even with the support of health insurance, Steve still faces significant medical expenses following his transplant. Post transplant there will continue to be pressing financial needs including lifetime follow-up care and costly medications. On November 7, 2023, Steve will undergo a liver transplant, with his youngest son, Jeremy, selflessly stepping up as the donor. This is a remarkable testament to the strength of their family bonds. The transplant center is in Pittsburgh, and Steve and his caretaker will be required to travel extensively since he currently resides in Tennessee. The travel and long-term lodging will be large additional expenses for Steve and his family. 
Steve is eager to get back to having the energy to live his life to the fullest! 
Steve desires to return to an energetic and fulfilling life, spending quality time with his family and friends, enjoying outdoor activities, and continuing to travel. The liver transplant procedure is crucial for him to regain his health and vitality. 
This is where you can make a difference. The medical expenses, travel, and accommodation costs, along with the post-transplant recovery period, will place a substantial financial burden on Steve and his family. 
Your generosity can help alleviate the financial strain and ensure that Steve can focus on his recovery without the additional stress of mounting medical bills. Please consider donating to Steve's medical fund today. 
You can help by making a tax-deductible donation to the National Foundation for Transplants in honor of Steve.  
If you'd prefer to send your gift by mail, please send it to the National Foundation for Transplants, 3249 W. Sarazen's Circle, Suite 100, Memphis, TN 38125.  Please be sure to write "in honor of Steve Grabiner" in the memo line.
Thank you for your generosity!
Transplant Center:   UPMC Hamot (Transplant Center) (PAPH)
If you have any questions about The National Foundation for Transplants, feel free to contact the staff at 800-489-3863.