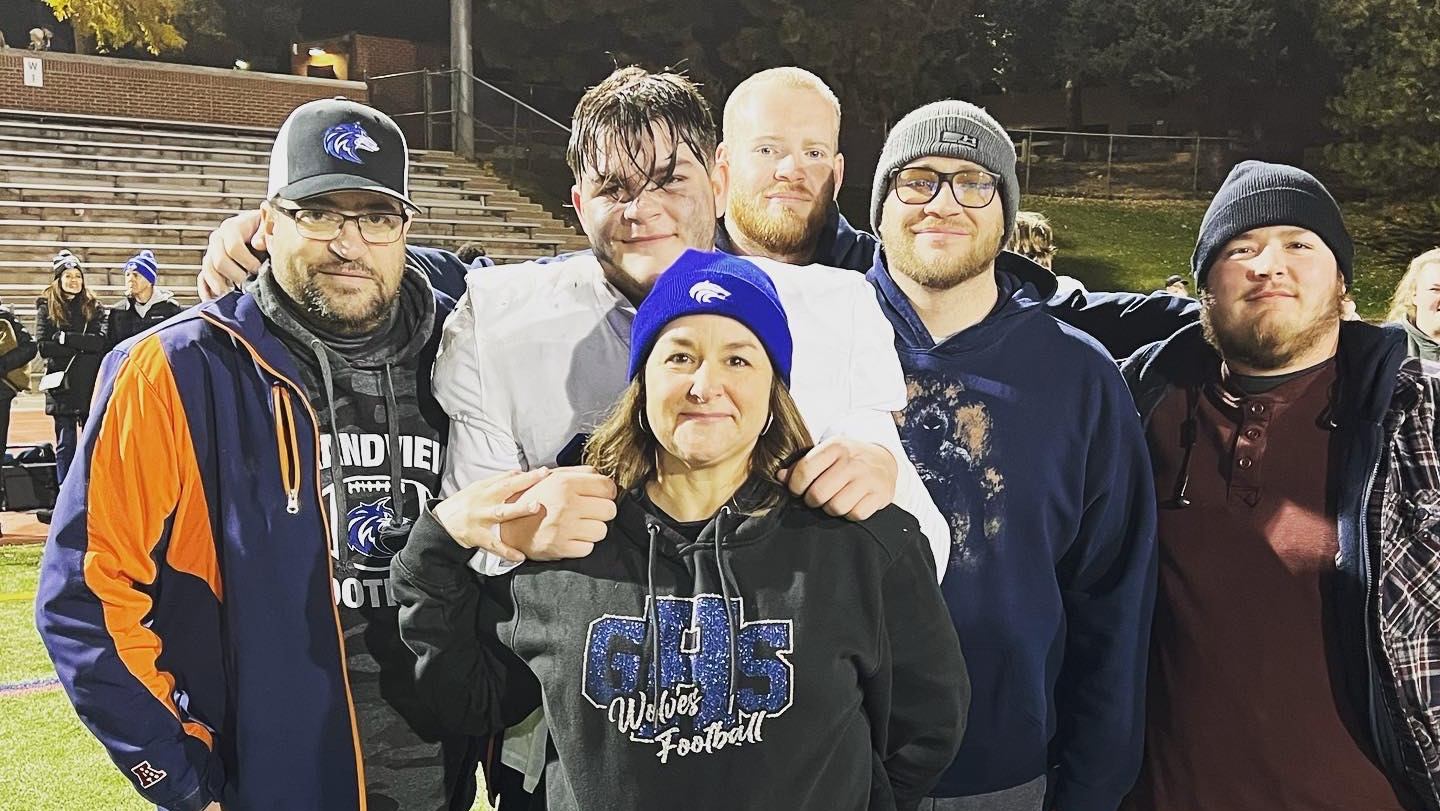 $0
raised by 0 people
$10,000 goal
Robert Arlt  
Transplant Type:   Kidney
Robert needs a kidney transplant to get back to spending time with his wife and four sons.  
Robert Arlt has been a vibrant and active father for over 30 years dedicating his time and energy to raising his boys and supporting them in all their endeavors.  In 2004, Robert's world changed when he was diagnosed with diabetes.  Despite his efforts to make lifestyle changes to improve his health, in the years following 2004, additional health complications began to arise.  This took a toll on Robert's energy, ability to play sports with his children, and ultimately on his kidneys. Robert was eventually diagnosed with Stage four kidney failure and received the news that he would need a kidney transplant to survive. Despite these hardships, Robert's spirit remains unbroken, and his determination to regain his health and active lifestyle is unwavering. 
Robert's son, who shares his same blood type, has selflessly stepped forward as a potential kidney donor, offering a glimmer of hope for Robert's future. However, the journey to transplant is a long and costly one, the Arlt family needs your support to help ease the financial burden.  
Robert's new kidney comes at a very high cost.    
The average kidney transplant costs more than $400,000. Even with the support of health insurance, Robert still faces significant medical expenses following his transplant. Post transplant there will continue to be pressing financial needs including lifetime follow-up care and costly medications. In addition to the transportation costs, the family will also be facing a loss of income as Robert will be unable to work during recovery and his wife will likely be taking a leave of absence from her job to help care for Robert and potentially their son post-procedure.  
Robert's story is not only about his health but also about his deep love for his family. He longs to return to the active life he once had, especially to watch his son play college football. The joy of being able to attend sporting events and work normally is a dream that keeps him going through this difficult journey.   Now, he needs your support to have the best chance of this coming true. 
You can help by making a tax-deductible donation to the National Foundation for Transplants in honor of Robert.  
If you'd prefer to send your gift by mail, please send it to the National Foundation for Transplants, 3249 W. Sarazen's Circle, Suite 100, Memphis, TN 38125.  Please be sure to write "in honor of Robert Arlt" in the memo line.
Thank you for your generosity!
Transplant Center:   Centura Porter Adventist Hospital (Transplant Center)
If you have any questions about The National Foundation for Transplants, feel free to contact the staff at 800-489-3863.