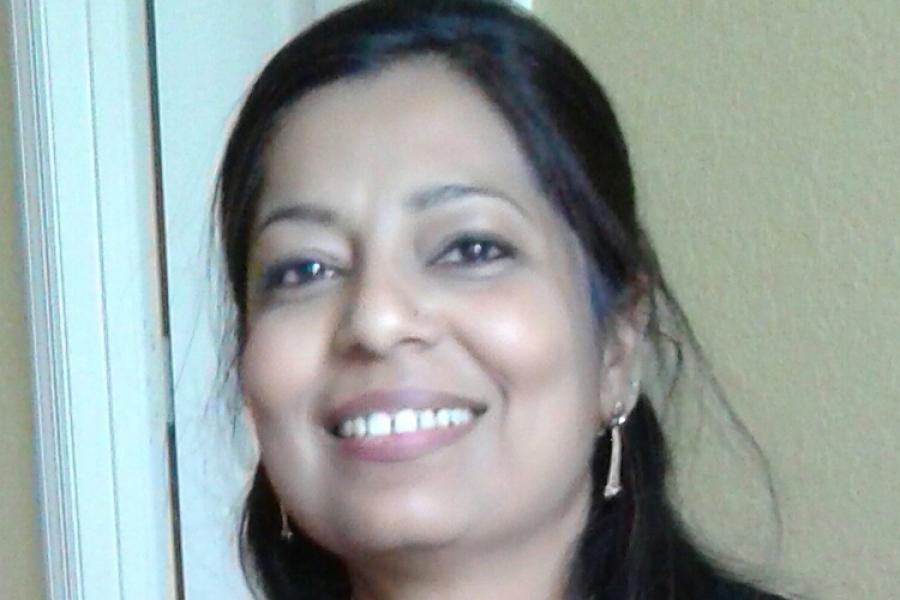 $4,163
raised by 31 people
$15,000 goal
Naseema Khalique
Transplant Type: Kidney
Update:Naseema received a transplant on February 9, 2020!
Naseema Khalique was awaiting a new lease on life for the past few years. Fortunately she finally received a kidney transplant on Feb 9, 2020. In 2006, Naseema was diagnosed with chronic kidney failure. Her diagnosis came as a shock, as her family has no history of kidney disease. Over the years, Naseema's kidney function had declined to stage 5 end-stage renal disease. She was on dialysis, which took a toll on her quality of life. Doctors said a kidney transplant was necessary for her survival.
During this difficult time, Naseema is thankful for the love and support of her family, friends, and co-workers. She has two sons, and they worry about her health. They are happy their mom received the transplant which freed her from dialysis and once she has recovered completely from surgery,she will be more active and will have better quality of life. Naseema wants nothing more than to enjoy her life, visit her parents and siblings, and be there for her children to witness their achievements and be active in the betterment of community. But right now, she needs your help.
The average kidney transplant costs more than $442,000, and that's only the beginning. Even with insurance, which will cover a portion of the transplant costs, Naseema still faces significant expenses related to the surgery. For the rest of her life, she will need follow-up care and anti-rejection medications. Post-transplant medications are very expensive, and they're as critical to her survival as the transplant itself.
You can help by making a tax-deductible donation to NFT in honor of Naseema. If you'd prefer to send your gift by mail, please send it to the NFT Florida Transplant Fund, 3249 W. Sarazens Circle, Suite 100, Memphis, TN 38125. Please be sure to write "in honor of Naseema Khalique" on the memo line.
Thank you for your generosity!
Patient Health Institute: Tampa General