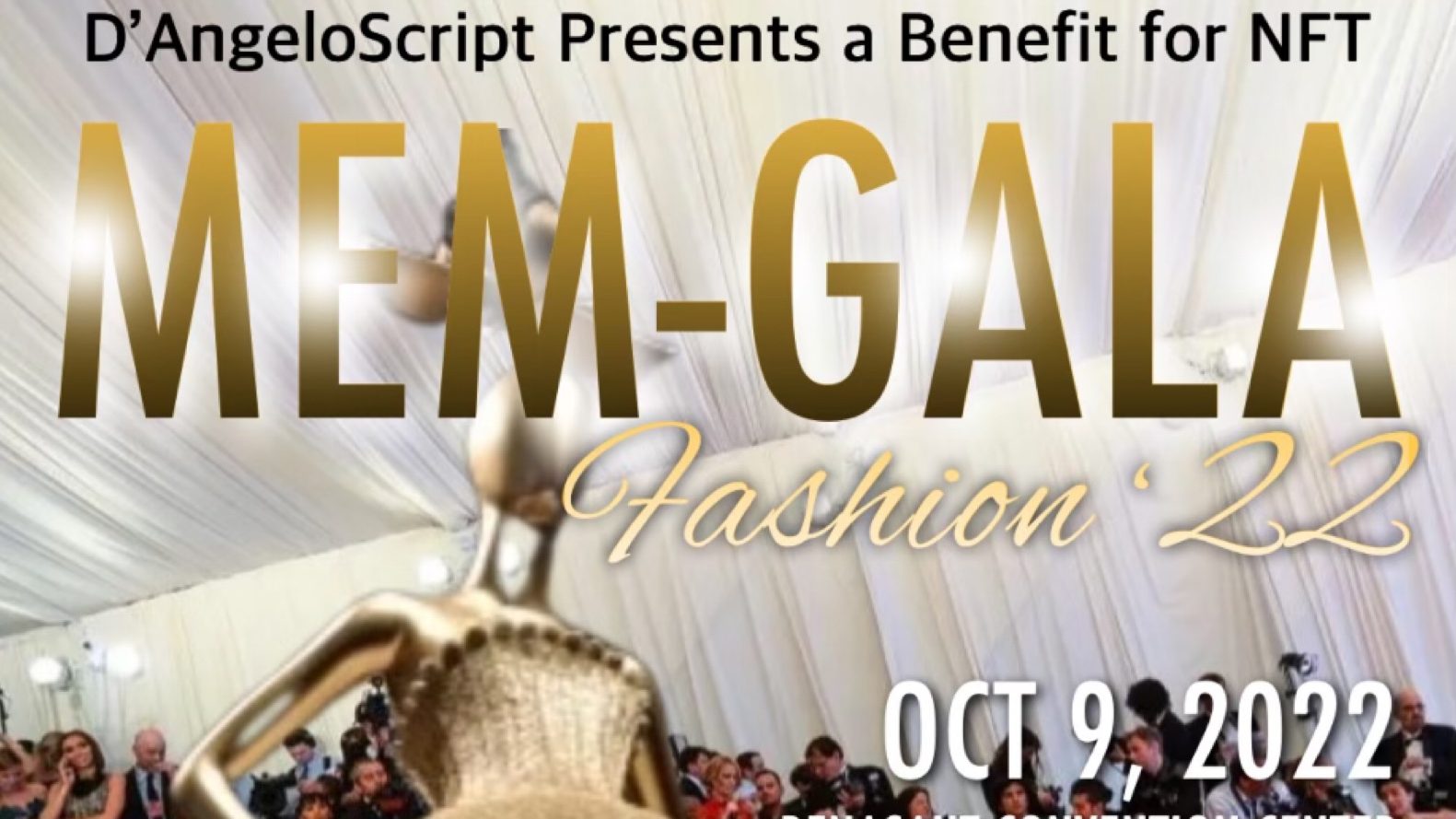 MEM-GALA Fashion 22 is a prestige red carpet charity event benefiting NFT; The goal is $22,000 plus
$635
raised by 8 people
$22,000 goal
MEM-GALA is an event to give hope, change and save lives, network, and make a difference in the lives of many. We are raising money to benefit the National Foundation for Transplants with a goal to raise over $22,000 in hopes that more than one life can be saved. We have the opportunity to give hope to many instead of burying them, they can have a chance to fulfill their purpose on this earth.
Included is a high fashion, top-tier fashion show with profound designers to showcase their collection(s). From models to entertainment, great artists, a gallery filled with masterpieces and so much more; MEM-GALA could be next in line to broadcast nationwide. 
More exposure to the city of Memphis will gravitate even more tourists to visit the city and its splendors. MET-GALA in NYC was birthed in 1948 and has made its mark throughout the years; now the trend and birth can start in Memphis, TN. MEM-GALA has the opportunity to be that and more.

The more tourists, the more we have to getting people involved in wanting to be apart of organizations such as NFT.
Prepare yourselves for a groundbreaking, monumental event that will tear down barriers and build a bridge of hope which " WILL " make history. 
You now have a reason to bring out your ball gowns, tuxedos, and amazingly creative, custom design attire to show off on the red carpet, purchase your tickets, save the date and meet us there at Memphis's own 
MEM-GALA Fashion 22 charitable event.

to purchase tickets:
https://memgala.eventbrite.com
If you can't make it and you just want to donate. Please do so! Help us to reach our goal!