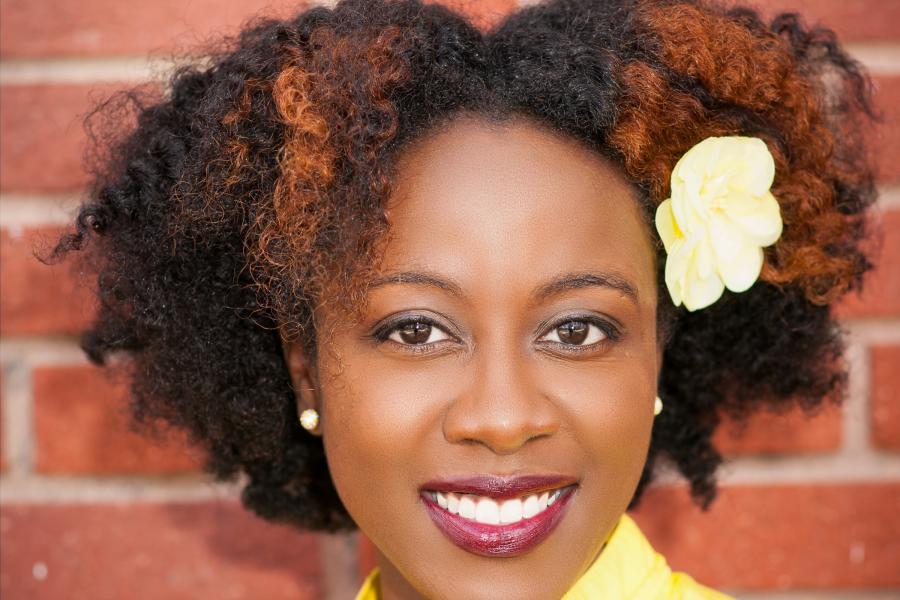 $9,490
raised by 87 people
$20,000 goal
Krystle Pitts
Transplant Type: Kidney
Update: Krystle received a transplant on April 12, 2020!

Krystle Pitts is awaiting a new lease on life. In 2016, she was diagnosed with stage-5 kidney failure. Her diagnosis came as a shock, as she was only 32 at the time and had been previously healthy. Krystle is on dialysis, which takes a toll on her quality of life and leaves her very tired. Doctors say a kidney transplant is critical. Before she can be active on the transplant waiting list, her transplant center is requiring her to raise funds.
During this difficult time, Krystle is thankful for the love and support of her family and friends. She looks forward to receiving a transplant that will free her from dialysis and allow her to live her life to the fullest. She enjoys performing, spending time with her family, friends, and dog, and traveling—and although she can still do those things, there are times when her illness limits her activities. Krystle wants nothing more than to be healthy so she will feel better, be able to travel without scheduling dialysis, and pursue more career opportunities. But right now, she needs your help
.The average kidney transplant costs more than $414,000, and that's only the beginning. Even with insurance, which will cover a portion of the transplant costs, Krystle still faces significant expenses related to the surgery. For the rest of her life, she will need follow-up care and anti-rejection medications. Post-transplant medications are very expensive, and they're as critical to her survival as the transplant itself.
Krystle is working with two different transplant centers, one local, and one that is 200 miles from her home. Depending on where her transplant takes place, she may have to temporarily relocate to be nearby while she recovers, incurring substantial expenses for travel, food, and lodging. Krystle has to work around her dialysis schedule--she's unable to work as many hours as she used to and that adds to her financial burdens.
You can help by making a tax-deductible donation to NFT in honor of Krystle. If you'd prefer to send your gift by mail, please send it to the NFT Florida Transplant Fund, 3249 W Sarazen's Circle, Suite 100, Memphis, TN 38125. Please be sure to write "in honor of Krystle Pitts" on the memo line.
Thank you for your generosity!
Patient Health Institute: Mayo Clinic Jacksonville