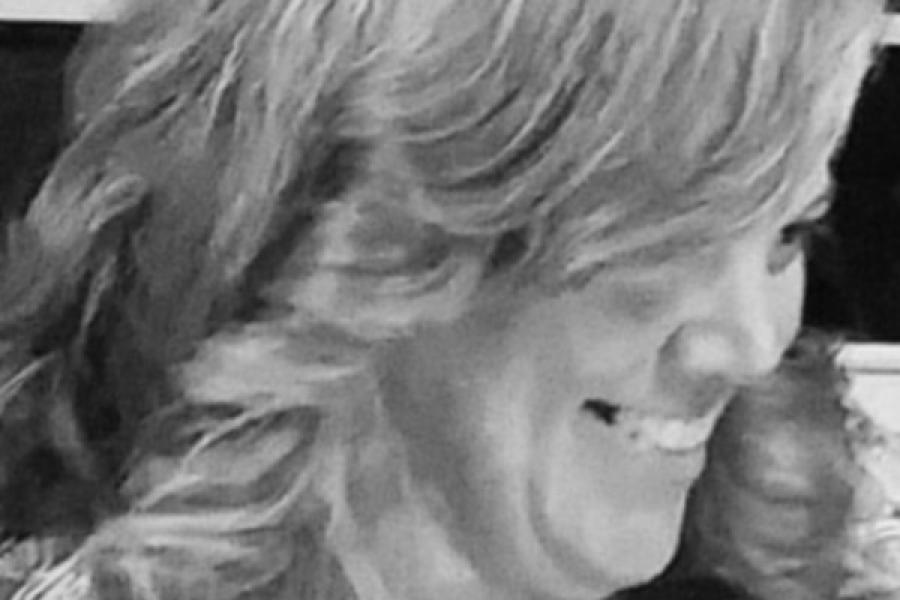 $96,375
raised by 200 people
$65,000 goal
Heather Walker
Transplant Type: Heart
Heather Walker is fighting for her life.  In November of 2018, she began experiencing shortness of breath and swelling in her legs and abdomen. At that time, she was diagnosed with congestive heart failure. Receiving the diagnosis was terrifying for Heather, as she had been previously healthy. She went home from the hospital with a life vest, determined to get better. Unfortunately, earlier this year she became ill again. 
She was hospitalized again in mid-January, at which time she was also diagnosed with sarcoidosis.   Doctors say a heart transplant is critical to her survival, and Heather remains hospitalized. On February 21, 2019, she received a left ventricular assist device (LVAD) or "artificial heart" which will help her heart pump while she waits for a donor heart to become available.
During this difficult time, Heather is grateful for the love and support of her family and friends. No one in her family lives in South Carolina, and family members have traveled there to help take care of her as much as they can—they are worried about her health and are willing to do whatever is necessary to help keep her healthy. Heather looks forward to receiving a transplant that will allow her to feel like herself again. She enjoys spending time with family and friends, family vacations, playing with her nieces and nephews, and trying new restaurants, but her health prevents her from doing those things now. Heather wants nothing more than to be healthy so she can resume her life, return to work, and enjoy more time with her loved ones. But right now she needs your help.
The average heart transplant costs more than $1 million, and that's only the beginning. Even with insurance, which will cover a portion of the transplant costs, she still faces significant expenses related to the surgery. For the rest of her life, she will need follow-up care and anti-rejection medications. Post-transplant medications are very expensive, and they're as critical to her survival as the transplant itself.Heather lives 125 miles away from the transplant center, and she has had to travel back and forth for appointments. When she receives her transplant, she and her caregiver will have to temporarily relocate to be nearby while she recovers, incurring substantial expenses for travel, food, and lodging. Heather lost her job due to her lengthy hospitalizations and frequent time off due to her illness, further adding to her financial burdens.
You can help by making a tax-deductible donation to NFT in honor of Heather. If you'd prefer to send your gift by mail, please send it to the NFT South Carolina Transplant Fund, 3249 W. Sarazens Circle, Suite 100, Memphis, TN 38125. Please be sure to write "in honor of Heather Walker" on the memo line.
Thank you for your generosity!Patient Health Institute: MUSC