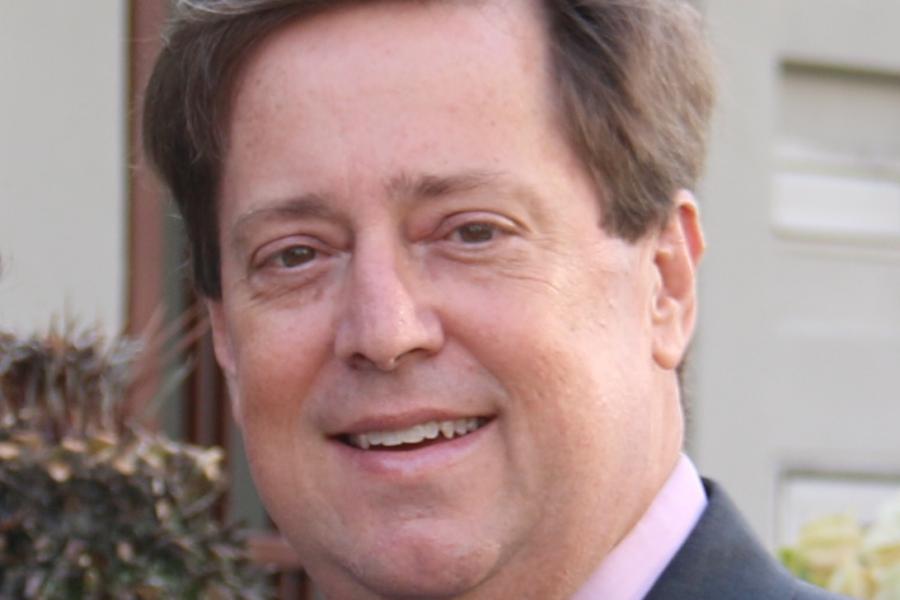 Donations for kidney transplant expenses.
$27,703
raised by 149 people
$30,000 goal
Gregory Rutledge
Transplant Type: Kidney
Many of you may not have been aware that I was diagnosed with IgA neuropathy, a degenerative kidney disease back in 2006. Through medication and regular testing, we were able to manage the progression until recently. I was advised in 2019 that I was nearing stage-4 kidney failure and would need to start preparing for dialysis and an eventual kidney transplant. As of August 2020 I reached end-stage renal disease (ESRD) and urgently needed to start dialysis.
I started doing home hemodialysis (HHD) in September of 2020. The change in my body and how I feel has been nothing short of amazing. I was not fully aware of how serious my condition was. I needed to start consistent dialysis 4 times a week. The four-five hour treatments are going well given this time and commitment required along with the need to have trained assistance by my side during dialysis. I have now been advised to prepare for transplant surgery.
I am thankful to be surrounded by a very strong support system. Our wonderful family and friends have provided much needed encouragement, and support. These circumstances, while stressful for Susan and I have also brought us closer together, strengthened our trust in each other, and given us perspective on what matters most in life. We look forward to the transplant that will allow us to be free from dialysis and spend many more years together. Now we are humbly asking for your help, compassion and generosity.
The average kidney transplant costs approximately $442,000. And that's only the beginning. Health insurance will cover a portion of the transplant costs, however, Susan and I face significant expenses prior to and after to the surgery. Lifetime costs for follow-up care and daily anti-rejection medications are an example. Post-transplant medications are very expensive and as critical to my health as the transplant itself. In order to fully qualify for the transplant list, we must demonstrate our ability to fund some of the estimated costs not fully covered by insurance for both the transplant, but the future expenses as well.
I have been working with the National Foundation for Transplants who coordinates with volunteers and supporters to help relieve the growing burden of expenses for us. The National Foundation for Transplants has been assisting transplant patients with fundraising support for more than 30 years. Your gift—of $25, $50, $100 or more—will enable The National Foundation for Transplants to provide me with the financial support we desperately need to move ahead with a kidney transplant.
I would also like to ask you to consider being a living donor, not just for me, but for many of us in need of an organ. It is not necessary for you to give an immediate answer, but I hope you will give it consideration. I have information available if you are interested. I understand that this is a big request and it's not for everyone. If not, maybe you can help me think of ways to find a living donor.
You can help by making a tax-deductible donation to the National Foundation for Transplants in honor of Gregory.
If you'd prefer to send your gift by mail, please send it to the NFT Oklahoma Transplant Fund, 3249 W. Sarazen's Circle, Suite 100, Memphis, TN 38125. Please be sure to write "in honor of Gregory Rutledge" in the memo line.
Thank you for your generosity!
Transplant Center: Integris Baptist Medical Center - Nazih Zuhdi Transplant Institute