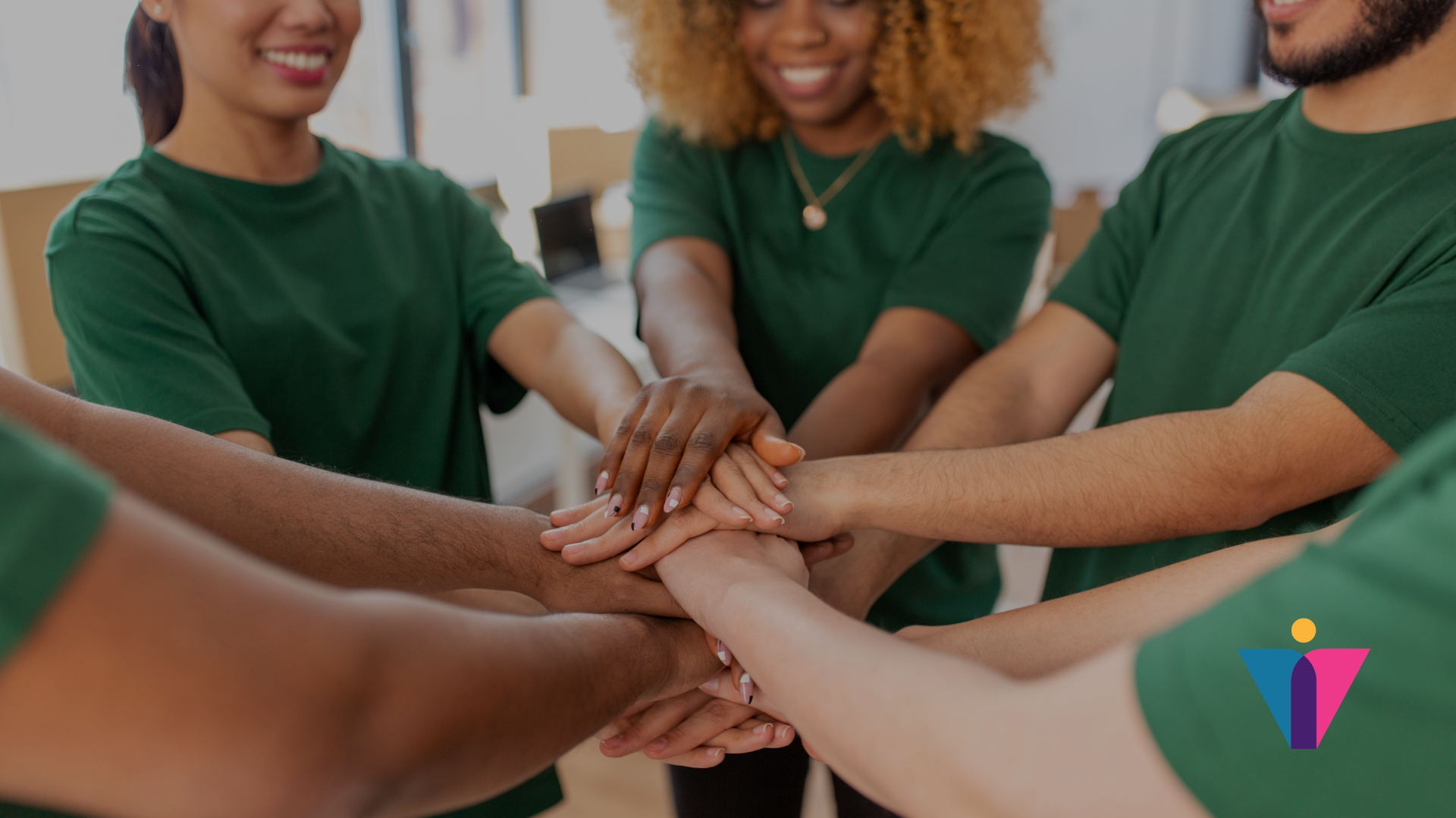 Heal with Heart. Make an impact with us today!
$1,142,043
raised by 455 people
Our mission is to empower community, foster health equity, and improve quality of life by eliminating financial barriers that impede, delay, and/or hinder the transplant process, ultimately contributing to the saving of lives. 
Helping is what we do
There are three key areas that highlight the many ways we help patients and their families navigate the organ transplant journey:
MEMBER SERVICES
Education, collaboration and person-to-person support are key to navigating the transplant journey successfully. We've helped thousands of people, and we're here to help you.
FINANCIAL ASSISTANCE
Affording a transplant (and its pre- and post-op expenses) is challenging – even with the best insurance. We help patients and their families fill the financial gaps.
TRANSPLANT PARTNERSHIPS
We have highly productive, time-tested relationships with the nation's top transplant centers. Together, we work to ensure every patient has access to financial resources.