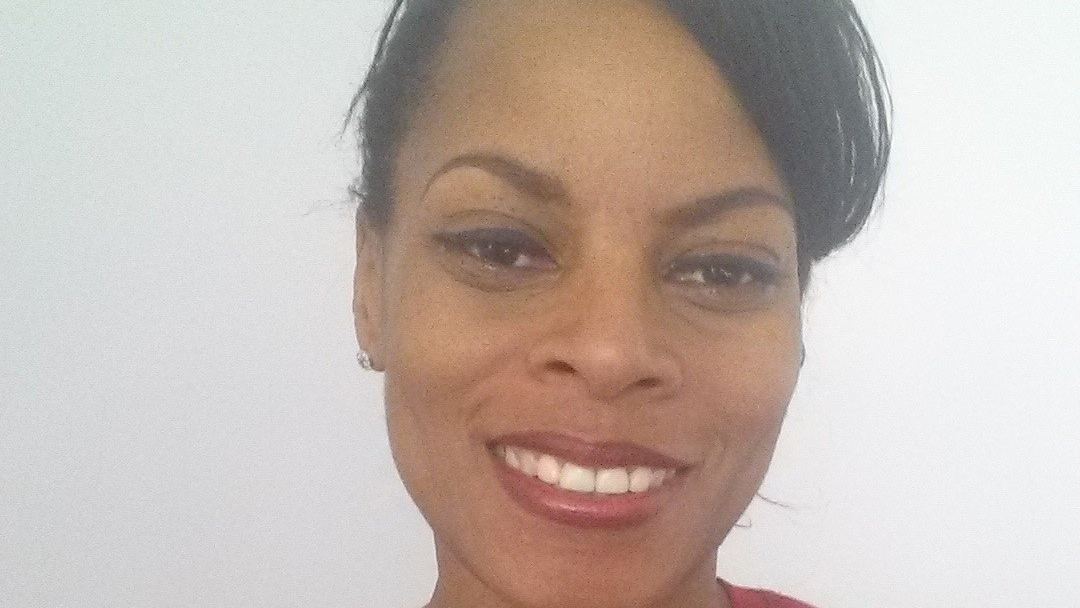 $20,255
raised by 148 people
$50,000 goal
Erndolyn (Schaeffer) Walker
Transplant Type:   Double Lung
Dear Friends and Supporters,
Schaeffer needs a double lung transplant to save her life.
Erndolyn Walker, most often known as Schaeffer, is in urgent need of a double lung.transplant to save her life. Schaeffer, a resilient person who has faced a 40-year battle with Lupus and Sjogren's Syndrome, while passionately dedicating herself to a career in nursing, is now confronting her most challenging battle yet – Idiopathic Pulmonary Fibrosis and Interstitial Lung Disease. Schaeffer's doctors and medical experts have determined that a double lung transplant is the only way to save her life.
From a young age, Schaeffer endured unexplained pain, numerous doctor visits, and hospital stays, with more questions than answers. After years of suffering, she finally received the formal diagnoses she had longed for. Her family shared in her fear and confusion as there was no family history to guide them, and the prognosis was grim due to limited knowledge of autoimmune diseases at the time. Despite these obstacles, Schaeffer's determination and passion for life never wavered. She chose a career in nursing and dedicated herself to caring for others, even as her own health posed challenges. As a single mother of two young adult children, Schaeffer's journey has notonly affected her life but has deeply impacted her family. She has made significant sacrifices due to her health limitations. Years of battling Lupus and Sjogren's have taken a severe toll on Schaeffer's lungs. Her journey towards a double transplant began with a routine doctor's appointment, which revealed Interstitial Lung Disease and Pulmonary Fibrosis, further restricting her ability to breathe and function in everyday tasks. 
Unfortunately, Schaeffer's chance at new lungs comes at a tremendous cost.
An average double lung transplant in the United States exceeds $1 million in expenses. Even with health insurance support, Schaeffer still faces substantial medical bills post-transplant, including lifetime follow-up care and costly medications. Currently, Schaeffer is on the Lung transplant list at a medical center 52 miles from her home. After the transplant, she will need to temporarily relocate to San Francisco and secure short-term lodging near the medical center, as per her doctor's orders. Her current condition prevents her from working, placing a heavy financial burden on her as the sole provider for her family. Schaeffer's life, once brimming with outdoor activities, everyday steadfast dedication to work and serving patients in her medical community and more has been significantly altered by her breathing difficulties. However, her greatest joy remains in spending time with her family and helping others, where she finds her true purpose and happiness. Schaeffer eagerly anticipates resuming her role of caring for patients, spending quality time with her family, and friends and enjoying an active life to its fullest once again.
Your donation, no matter the amount can make an enormous difference in supporting individuals like Schaeffer on their journey to a life-saving transplant.
You can help by making a tax-deductible donation to the National Foundation for Transplants in honor of Erndolyn.  
If you'd prefer to send your gift by mail, please send it to the National Foundation for Transplants, 3249 W. Sarazen's Circle, Suite 100, Memphis, TN 38125.  Please be sure to write "in honor of Erndolyn (Schaeffer) Walker" in the memo line.
Thank you for your generosity!
Transplant Center:   University of California San Francisco Medical Center (Transplant Center)
If you have any questions about The National Foundation for Transplants, feel free to contact the staff at 800-489-3863.