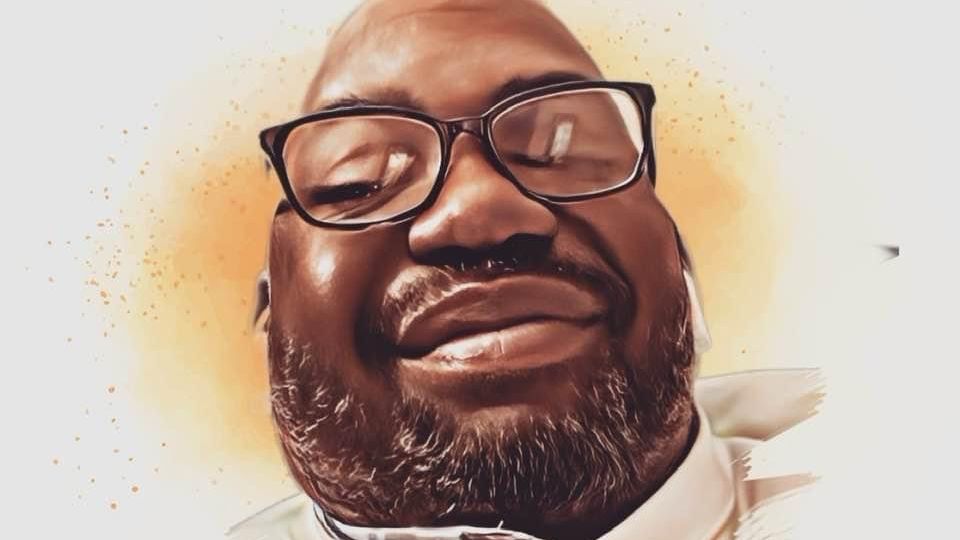 $3,830
raised by 8 people
$25,000 goal
Chuck Spady
Transplant Type – Kidney
Update: Chuck received a kidney transplant on December 18, 2018! The First one
had to take out due to a blood clot in the kidney that was not found in time. The Second Chance can soon be coming!
In 2012, Chuck learned his kidneys were failing, which caused him to begin enduring regular dialysis treatments the following year. Doctors now say a kidney transplant is necessary.
To stay active, Chuck enjoys bowling, finishing graduate school recently, doing things around his home, working on the computer, and helping his graphic design clients. He looks forward to the transplant that will allow him to be more active in his community and travel more with his best friend and partner, Steve. But right now, he needs your help.
The average kidney transplant costs approximately $250,000. And that's only the beginning. To start with, any amount will help toward Chuck's goals! To raise $10,000 would be the best guest to help.
Even with health coverage, which will cover a portion of the transplant costs, he faces significant expenses related to the surgery. For the rest of his life, he will need follow-up care and daily anti-rejection medications, which are as critical to his survival as the transplant itself. When he receives his transplant, he must temporarily relocate 100 miles from his home to be near the hospital during recovery, incurring substantial expenses for travel, food, and lodging.
You can help by making a tax-deductible donation to the National Foundation for Transplants in honor of Chuck.
If you'd prefer to send your gift by mail, please send it to the National Foundation for Transplants, 3249 W. Sarazen's Circle, Suite 100, Memphis, TN 38125. Please write "in honor of Chuck Spady" in the memo line.
Thank you for your generosity!
Patient Health Institute: Nazih Zuhdi Transplant Institute