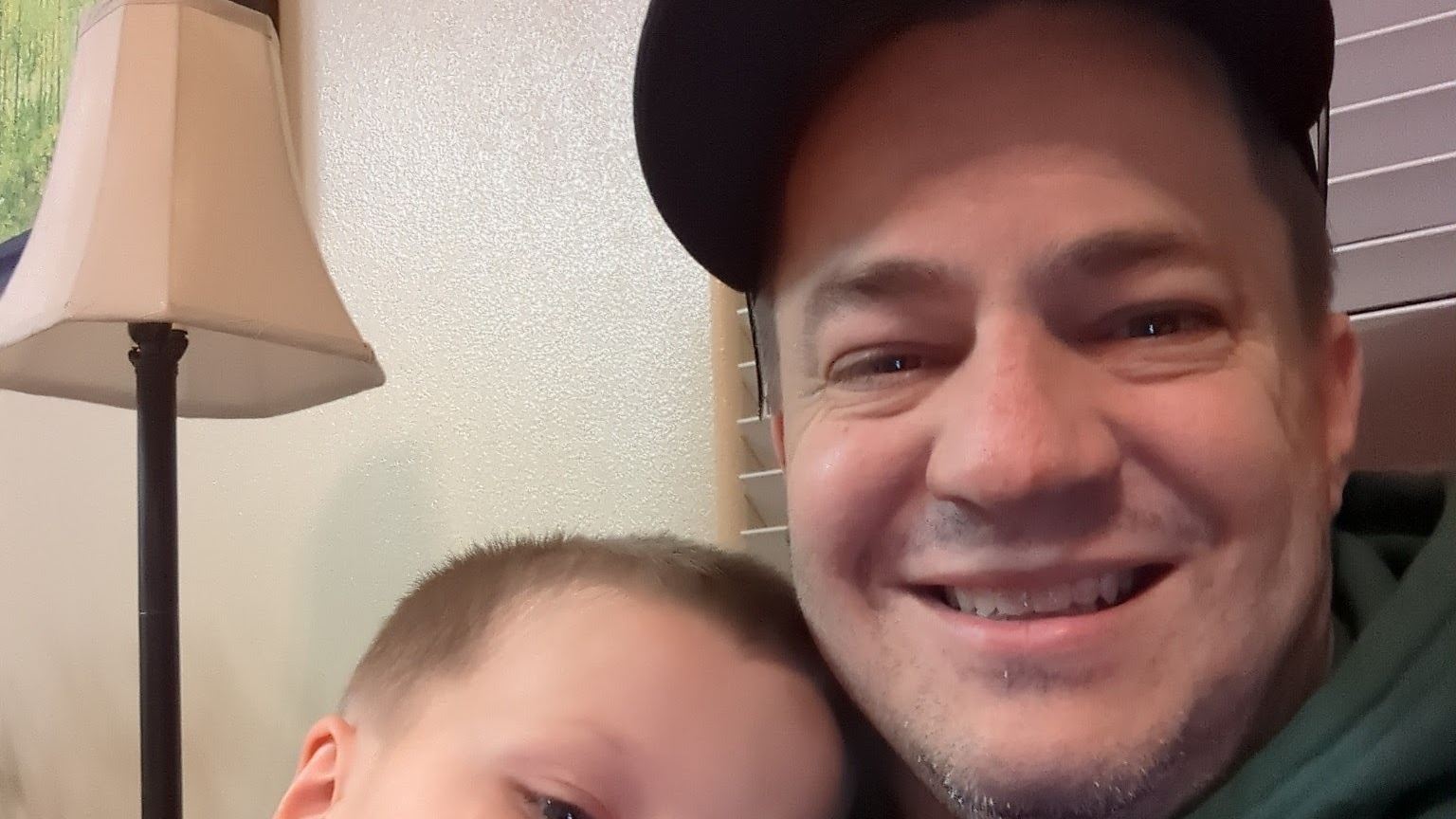 $16,250
raised by 76 people
$30,000 goal
Cameron McGary
Transplant Type: Liver
What if you were living on borrowed time?
Cameron McGary is fighting for his life. For more than 30 years, he has suffered from chronic autoimmune hepatitis. This condition resulted in a diagnosis of diabetes and liver cirrhosis. Cameron and his loved ones were shocked by this as he doesn't have a family history of liver disease. Although he was able to manage his condition for some time, now doctors say a liver transplant is critical to his survival.
While this has been a very difficult time for Cameron, his wife, Trudi, their children, family, and friends, it has also brought them closer together, strengthened their trust in the Lord, and given them perspective on what matters most in life. Before his health began to decline, Cameron enjoyed being active outdoors, playing sports with his kids, and spending time with his family, but these days, his activities are quite limited. Cameron looks forward to the transplant that will allow him to live his life with as few limitations as possible. More than anything, he wants the opportunity to watch his children grow, but right now, he needs your help.
Unfortunately, Cameron' hope for a new life comes at a very high price.
The average liver transplant costs approximately $878,000. And that is only the beginning. Even with health insurance, which will cover a portion of the cost of the transplant, he faces significant expenses related to the surgery. For the rest of his life, he will need follow-up care and daily anti-rejection medications. Post-transplant medications are very expensive, and they are as critical to his survival as the transplant itself.
Cameron lives more than 60 miles from the transplant center, and he incurs substantial expenses each time he visits for evaluations and doctors' appointments. When he receives his transplant, Cameron and Trudi will need to stay near the hospital, during recovery, adding to the financial strain.
You can help by making a tax-deductible donation to the National Foundation for Transplants in honor of Cameron.
If you'd prefer to send your gift by mail, please send it to the National Foundation for Transplants, 3249 W. Sarazen's Circle, Suite 100, Memphis, TN 38125. Please be sure to write "in honor of Cameron McGary" in the memo line.
Thank you for your generosity!
Transplant Center: Intermountain Medical Center (Transplant Center)
If you have any questions about The National Foundation for Transplants, feel free to contact the staff at 800-489-3863.