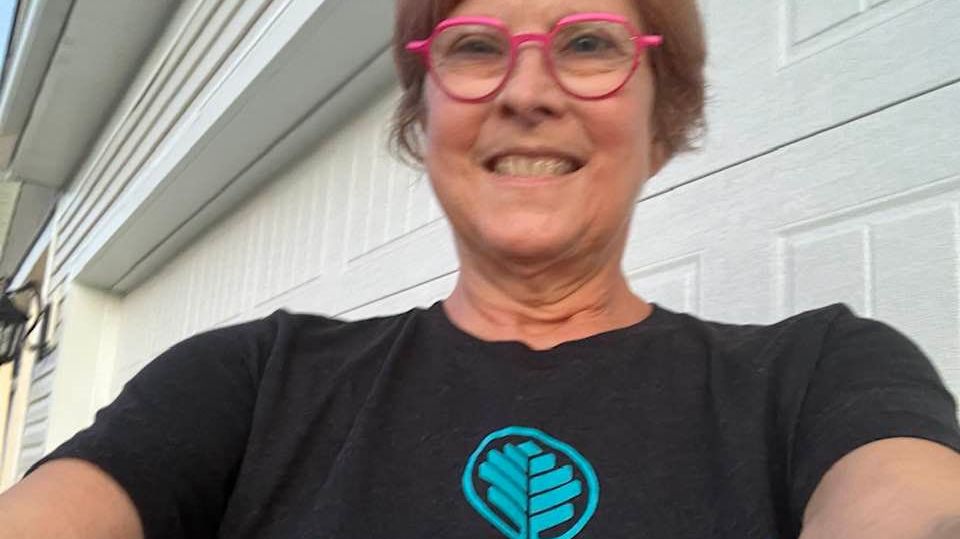 $1,755
raised by 19 people
$25,000 goal
New Lease on Life/ New transplant
I received a healthy new kidney on Friday August 26, 2022. I am "over the moon". 
Read below to learn more. My family is so excited for me and said their prayers are answered.
Beth Badour
Transplant Type: Kidney
Good News! I just received a new working kidney transplanted on Friday August 26, 2022, after a long journey and being on dialysis for many years. I have a new lease on life but the journey is not over. Once I leave Atrium CMC  Transplant Center in Charlotte , NC. I will need to visit the doctors and medical centers very often and will require taking new costly medicines so I do not reject the new kidney.
I am thrilled for me and my family , however I will be strict medical care for 3 months and will not be able to return to function until 6 months. Plus I need to go through one more surgery after that to repair a hernia caused by multiple surgeries ,drains and tubes after the first non-working kidney was transplanted in me 2 years ago. I was still returning to dialysis 3x a week for those 2 years.
Therefor I still am requesting support in terms of funding my medical costs and medicines expenses. Please consider donating to my National Transplant Found so I can get to receive my medical care necessary medicines. I thank you in advance.
The average kidney transplant costs more than $414,000, and that's only the beginning. Even with insurance, which will cover a portion of the transplant costs, Beth still faces significant expenses related to the surgery. For the rest of her life, she will need follow-up care and anti-rejection medications. Post-transplant medications are very expensive, and they're as critical to her survival as the transplant itself.
Beth is a physical therapist, and The nephrologists will not allow her to return to work .She now has been out of work for the 3 years which further adds to her financial burdens. Beth is passionate about her work and looks forward to being healthy and resuming work full time. In the mean time I have started a Beth's Kidney Support Group on facebook to serve community. I also wrote 2 books you can find on Amazon " Never Say Never Living with Kidney Disease from Victim to Victorious" and the Journal and workbook to accompany that book. The name of that book is The "Workbook for Never Say Never Living with kidney Disease from Victim to Victorious".
You can help by making a tax-deductible donation to NFT in honor of Beth. If you'd prefer to send your gift by mail, please send it to the NFT North Carolina Transplant Fund, 3249 W. Sarazens Circle, Suite 100, Memphis, TN 38125. Please be sure to write "in honor of Beth Badour."
Transplant Center: Atrium CMC in Charlotte, NC